Through the login portal you will get everything you need to use
your plan and save money on healthcare. Then you can:
Find the best price on prescription drug costs
Search doctors and clinics in your network
Schedule preventive care exams
View personalized spending reports
Track your claims and deductible
Email securely with our customer service team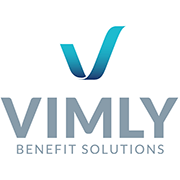 Vimly Benefit Solutions (Vimly) is pleased to welcome you to SIMON, our Online Benefits Portal. Vimly will integrate enrollment and benefit management for your employer groups, and allow employees to manage their own enrollment process. Users can quickly and easily access and enroll in their benefits from one place, online, anytime.