Created By Farmers For Farmers
We are a health benefits provider led by an association of farmers and agricultural employers.
HR surveys show that employer sponsored healthcare benefits help attract and retain great employees. Click the link below to see if you qualify.
Looking for applications, compliance forms, and plan documents? Follow the link to find information you need to help your customers.
Health Benefits Made Specifically for Agriculture
WFB Healthcare is led by agricultural employers who know what their needs are to run successful businesses. We know offering benefits to your employees is a major decision, and sometimes an expensive one. That is why we leverage the purchasing power of our group healthcare association to help agricultural businesses of all sizes realize the benefits of quality health, dental, vision and life insurance products.
Our Customer Success Stories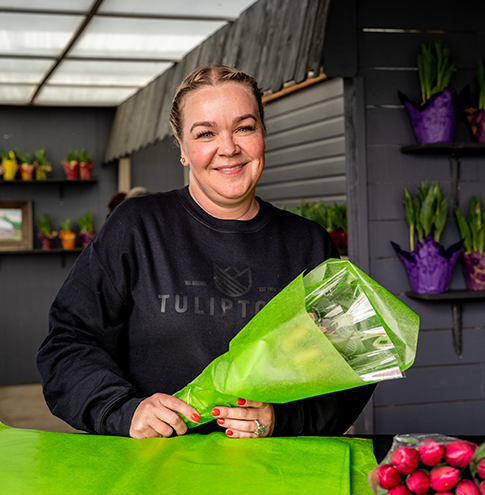 "I chose WFB Healthcare because Farm Bureau strives to get the best rates for quality coverage. Thanks to WFB Healthcare, we have the best, most cost-effective care possible for my employees."
"Healthcare is peace of mind – especially during times like this. It is important that we provide healthcare for our employees, me being one of them. Having healthcare is so valuable, it gives you a sense of security, knowing that you have the support of insurance behind you"
"When considering healthcare, we needed a solution from people who knew what it was like to run an agriculture business. Solutions that made sense from a business perspective and were good for our team"
"I got involved with WFB Healthcare because quality coverage is necessary and valuable, especially in rural agricultural communities. WFB Healthcare provided us with a plan that fits our needs, is affordable, and works for us."
"Farm Bureau Healthcare, they really understand our process of what we're doing, and that is really important from the start; the type of work that we do, there's a certain kind of healthcare needed with that."
"What's great about WFB Healthcare is that they have a huge menu of different plans that will fit anybody from A-Z. They'll insure the very micro-groups—small groups, that's hard to find with other healthcare plans."
An Association of Farmers Looking Out For Other Farmers
WFB Healthcare is sponsored by the Washington Farm Bureau, Washington's largest general agricultural association representing the interests and needs of farmers and ranchers for over 100 years.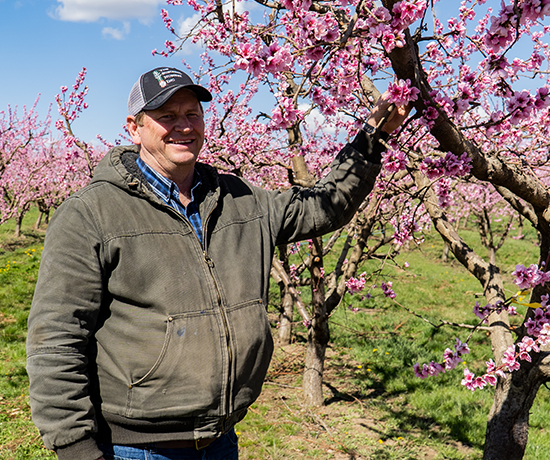 If you don't have a broker, we will help you find a local one.

Our broker will assist you in picking out the best plan for your specific needs.

Gain piece of mind knowing you and your employees are taken care of.
Benefits of Working With Us

Our plans are managed by agricultural employers just like you. This allows employers to offer employee health benefits that fit their operational budget.

We know employees come with varying personal health needs, and we know how important access to good healthcare can be across our state. This is why we offer over 50 plan choices to fit those needs while also meeting your operating budgets.

We are a group of agricultural employers that band together to realize lower insurance rates. On average, employers save up to 10% on their premiums. This allows employers to provide quality and affordable medical, dental, vision, and life insurance plans.

When you purchase WFB Healthcare, you also become a Washington Farm Bureau member giving you access to regular information on current trends in agricultural labor management best practices, HR training for your management teams, and other programs that can help you run a profitable business.
We can help all of Agriculture/Agribusiness—large & small
Our vast experience allows us to service all different facets of the agricultural community. We can find the perfect benefit plans for every type of agricultural business from A-Z—from Apple Production to Zoonoses—diseases common to the Veterinary profession. Some other industries include…
Distilleries
Cider Mills
Horticulture/Landscape Industry
Agriculture Input Suppliers
Wine Production
Cheese Makers
Livestock & Crop Cultivation
Agriculture Consultants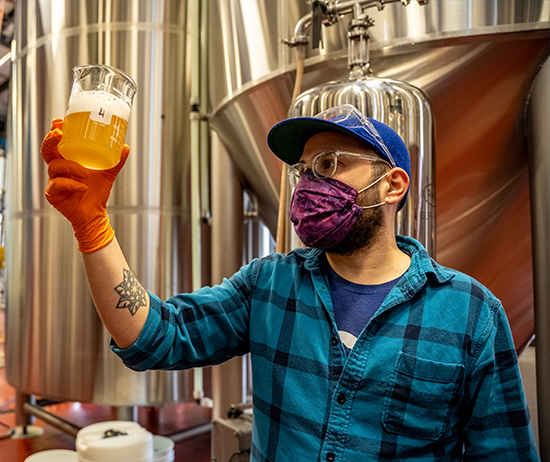 We look forward to helping you find the best solution for your business.